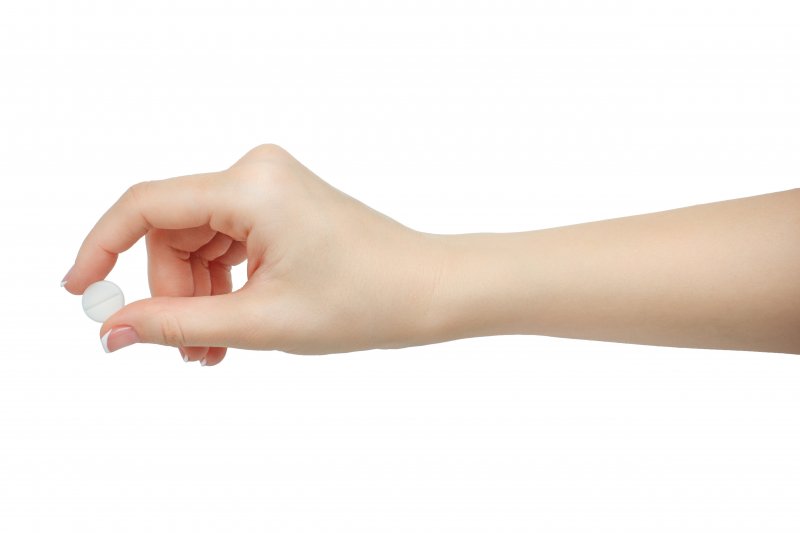 If you're like millions of Americans, you probably suffer from some form of dental anxiety. Plenty of people aren't the biggest fan of visiting their dentist, and that may stop them from getting the care they urgently need.
If you think that's the case for you, sedation dentistry may be able to put you at ease. By using sedatives, even the most nervous patients may actually be able to enjoy their visit! If you have any questions about sedation dentistry, here are some things you may want to know about it.
Will Sedation Dentistry Put Me to Sleep?
Most people are more familiar with sedatives used in surgery than those used in dentistry. As a result, they tend to think that sedatives and anesthesia are the same thing.
However, general anesthesia is used very rarely in dentistry. For the most part, dentists use sedatives designed to relax the patient but to keep them awake. This is so that the patient can follow the dentist's instructions as needed, and can alert them if they experience any pain.
Does Sedation Relieve Pain?
Similarly, sedatives and anesthetics are very different. The former is used to make the patient feel easier, while the latter is used to numb the patient's mouth. Anesthetics are used in most procedures that involve any kind of discomfort and are often paired with sedatives. However, they aren't quite the same thing.
Is Sedation Safe?
Obviously, any substance is a problem at the wrong dose. That said, sedation dentistry is overseen by a professional, and sedation dentists usually receive special training to ensure that they understand the risks of these drugs completely.
For that reason, sedation dentistry is incredibly safe. So long as you follow dentist instructions precisely, there's unlikely to be any serious issues. In fact, even kids can safely get certain kinds of sedation if they need it!
How Will I Feel After?
There are a wide variety of sedatives used in dentistry, and they vary in both strength and duration of effect. Nitrous oxide, for example, will wear off within a few minutes of the flow of gas stopping. Oral conscious sedatives, on the other hand, may linger for hours after your appointment.
That said, everyone reacts to sedatives differently. Even if you're just receiving nitrous oxide sedation, you should plan to have someone give you a ride home just in case.
About the Author
Dr. Mark Guillory sets himself apart from other dentists by his dedication to his patients. While some dentists try and rush people through their treatment, he will take time to ensure that every aspect of treatment is as good as it can be. Dr. Guillory received his dental degree from Meharry Medical College and honed his skills in the United States Navy Dental Corp.
If you have any questions about sedation dentistry, he can be reached at his website or by phone at (281) 592-6398.